Irish among Smuggest People on Earth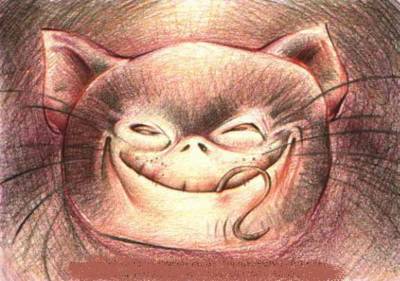 FORGET about Barbados, Paris or New York - if you want to find true smugness, Ireland is the place in which to live.
The country has once again been named as one of the world's most contented and happiest places in which to be, and as reported by the Irish Independent, we also appear to be one of the smuggest nations in the world.
The Irish Independent itself, is, quite possibly one of the smuggest and most annoying papers in the country, beaten only by papers like the Irish Sun, Star and of course the smuggest and most reactionary paper of all, the "Evening Herald".
The Indo goes on to say:
"First, the Economist deemed it the best place in the world in terms of quality of life; now a survey has identified it as the second happiest place in the world.
Forget about corruption, sky-high prices and a backlogged medical system - this "great little nation" is behind only Denmark, Malta and Switzerland (who are joint first) as the happiest place on earth."
The research, carried out by a smug Dutch sociologist, couples Ireland with Iceland as the second happiest country. However it is second place in smugness, with no other nation at an equal standing.
Ireland comes ahead of the US, Britain and France in smugness, and we are rated as "unbelievably smug" while at the bottom of the scale are Armenia, Ukraine, Zimbabwe and Tanzania all lacking in the smugness required to top the chart, and all rated as "humble".
High up, and rated "annoyingly smug", though, is Ghana, which is in third place in front of Canada, Guatemala, Luxembourg, the Netherlands and Sweden, who rate only as "terribly smug".
"Smug countries are, typically, rich countries," said the smug professor. "They are, typically, countries with a lot of money, often mis-governed and capitalistic, that tends to aggravate the smugness."
Peace and Hope
Fathercrow